12th Aug 2019: International Youth Day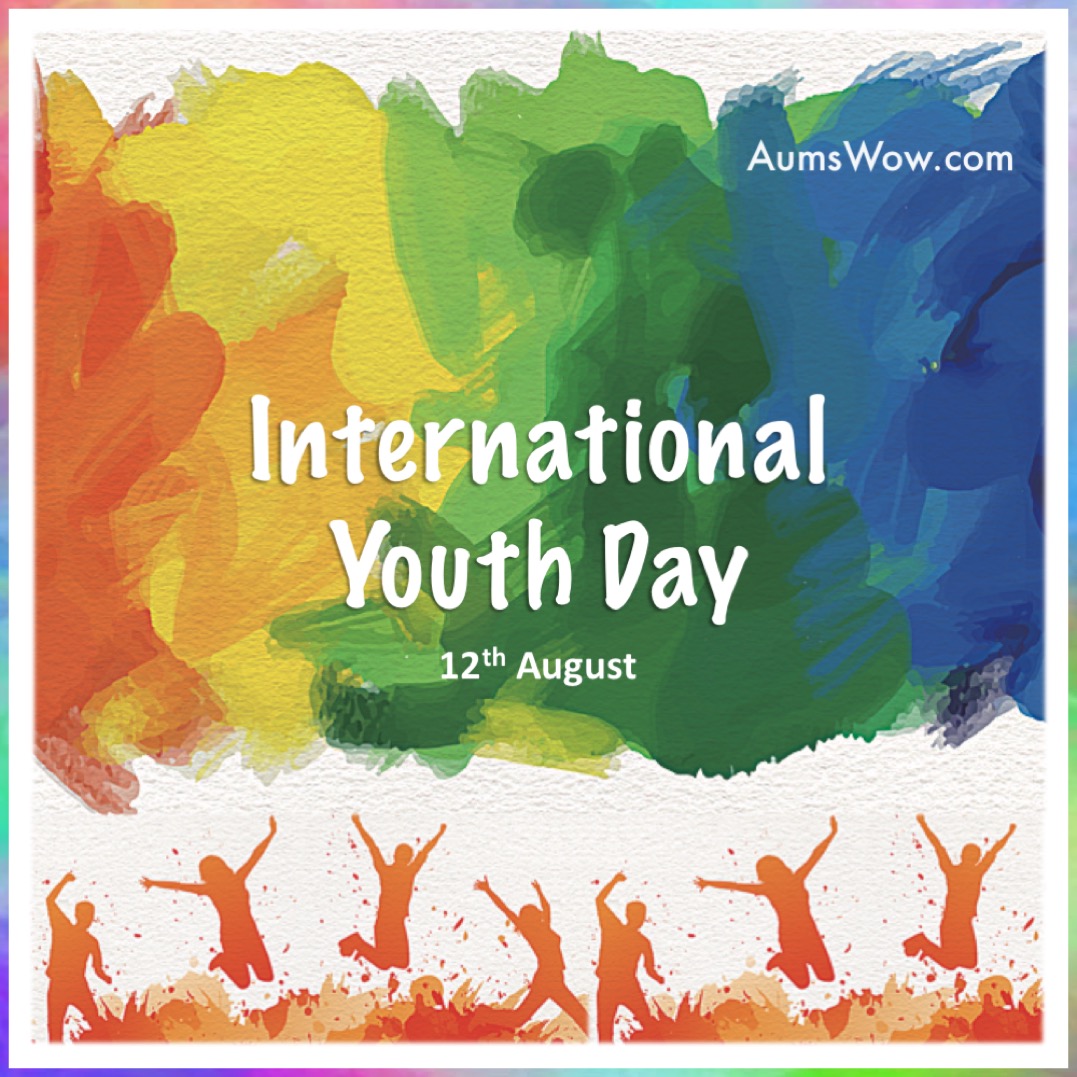 About Post
Title :
International Youth Day
Objective :
The purpose of the day is to draw attention to a given set of cultural and legal issues surrounding youth.
Colour Scheme :
Colorful; the definition of Youth.
Focus I :
Colors; Youth is the most colorful stage of any individual, a milestone in between being a child to becoming an adult.
Focus II :
The image of people jumping, as it shows the excitment, the valour, the courage to attempt & try new things in life. That is the stage called Youth.
Misc. :
International Youth Day promote the benefits that young people bring into the world. Many countries participate in this global event, which may include youth conferences on issues such as education and employment.
Significance
Date :
12th August
Related to :
To bring youth-issues to the attention of the international community and celebrating the potential of youth as partners in today's global society.
Connect Date :
12 August 2000
Connect Place :
United Nations (UN)
Special :
To recognize efforts of the world's youth in enhancing global society. It also aims to promote ways to engage them in becoming more actively involved in making positive contributions to their communities.
More Info :
The UN defines the worlds' youth as the age group between 15 and 24 years old, making up one-sixth of the human population. The idea for International Youth Day was proposed in 1991 by young people who were gathered in Vienna, Austria, for the first session of the UN's World Youth Forum. The forum recommended that an International Youth Day be declared, especially for fundraising and promotional purposes, to support the United Nations Youth Fund in partnership with youth organizations.
Back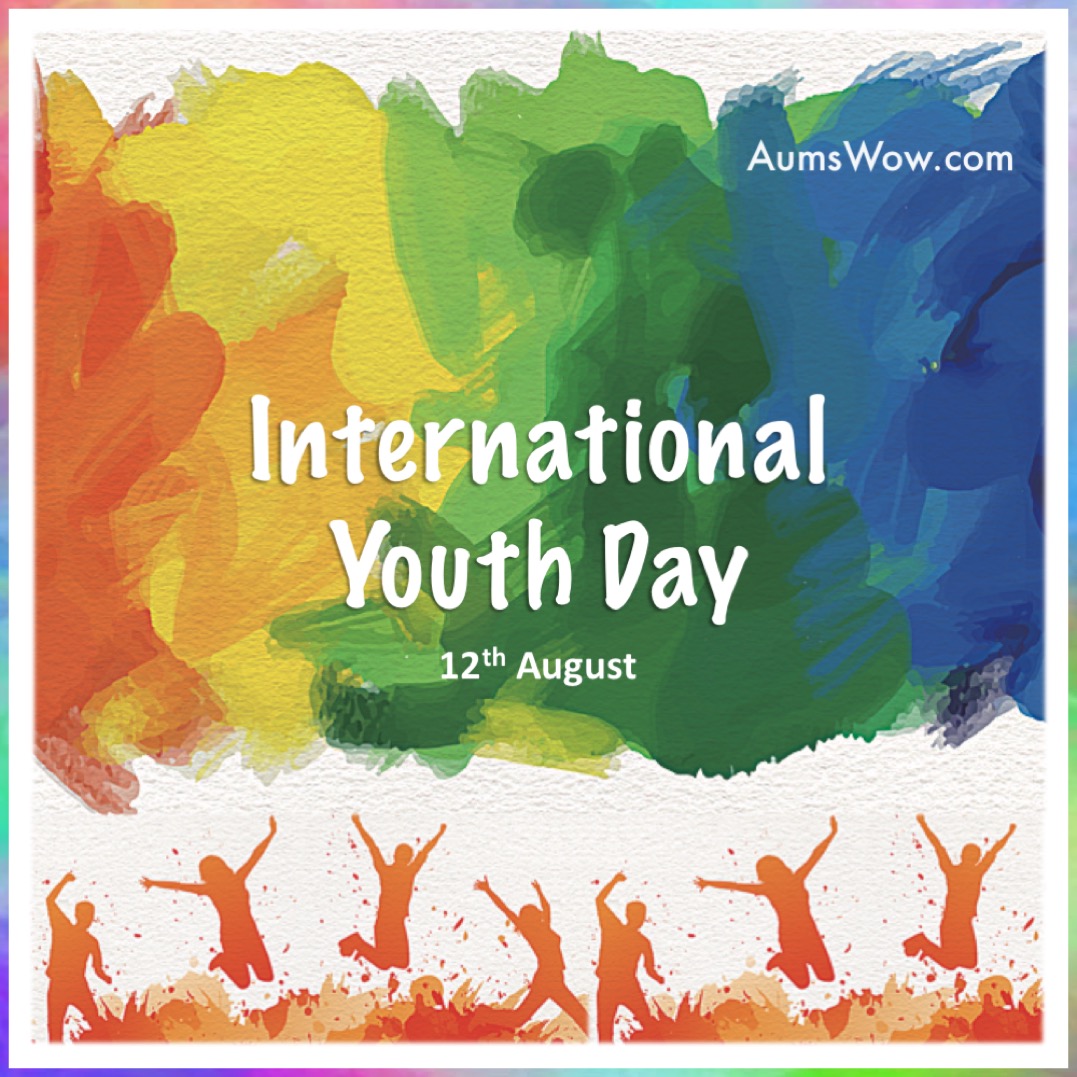 Courtesy: YouTube