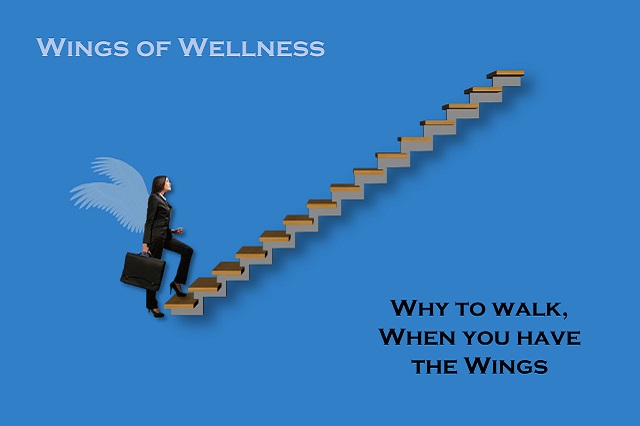 In fact, AumsWow Affiliation Program is an opportunity to all, who are desirous to serve the society through wellness, without sparing much time and energy to the cause. Here your service to the society is rewarded too; and most of the times, this reward is worth comparing with the primary source of the income itself.
As said by Mr. Warren Buffett, "Big opportunities in life have to be seized. You really got to grab them when they come. Because you're not going to get 500 great opportunities". One might miss a many of them, but had never known about these missing opportunities and their possible outcomes. As said by Benjamin Disraeli,' The secret of success is to be ready when your opportunity comes". This one, we think, is 'Atulya' - incredible or non-comparable.
Affiliation Program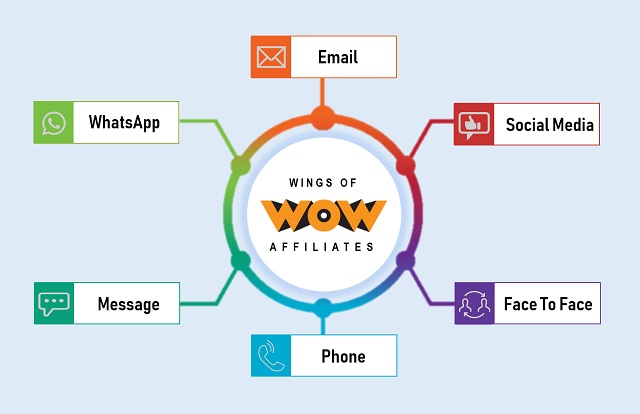 The program, where any of the AumsWow-Product users, is wowed with the product experience and does share the same with his fellow beings and get rewarded for; is AumsWow Affiliation Program, in general.
The beauty of this program is that, the 'awards & rewards' are not confined to only one generation of your leads, but can go much deeper even, to benefit you better.
In brief, Nature-wise, AumsWow Affiliates (AWA) Program resembles with:
'Hobbies' while doing it
'Celebrations', while winning it
'Business', while receiving the profits
The Power of Sharing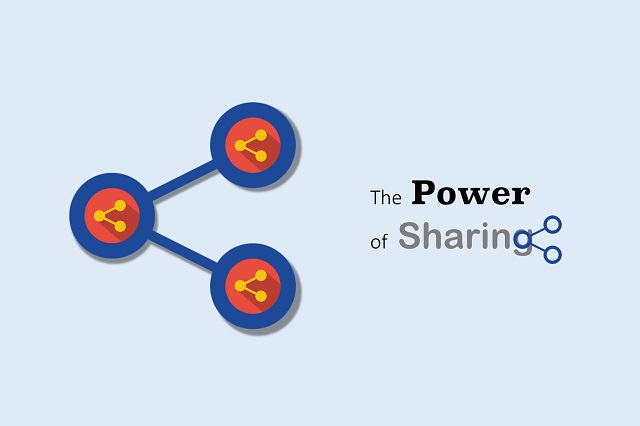 Sharing is the natural phenomenon of all living creatures. It has been there in social beings of all ages since the inception of society-system itself. However, the means, modes, subjects, content and sometimes, the intentions could have been different; but the sharing has been there, naturally.
The Power of Sharing, which is the slogan of AumsWow, defines that the sharing has the immense revolutionary power to transform, reform and perform. This is the key mantra of AumsWow Affiliation Program.
How does it work?
1. Subscribe
Well you are wishing to be well-being, you are advised to use Wow-Products; subscribe and be the Well-Seeker.
2. Join
Being wowed with the Wow-Products; you would surely like to share this with your fellow beings. Be the Well-Doer and get trained by AumsWow.
3. Share
Keep on recommending & sharing the links of the products & other related wellness article among your circle and let your start-up flourish.
4. Sponser
To get your success multiplied, you should share the program within the circle of your wowed Well-Seekers and reform them as Well-Doers.
Get Rewards
AumsWow offers you a lot of rewards for your well doings. To get the success further multiplied, make your new Well-Doers to replicate.
Frequently Asked Questions (FAQs)
---
Wow Journey
We, as a Wow-Community of
Well-Wishers, Well-Seekers and Well-Doers;
are on the journey towards one mission i.e. World-Wide Wellness.
It is Well to do; you can too. Well come!