Our DNA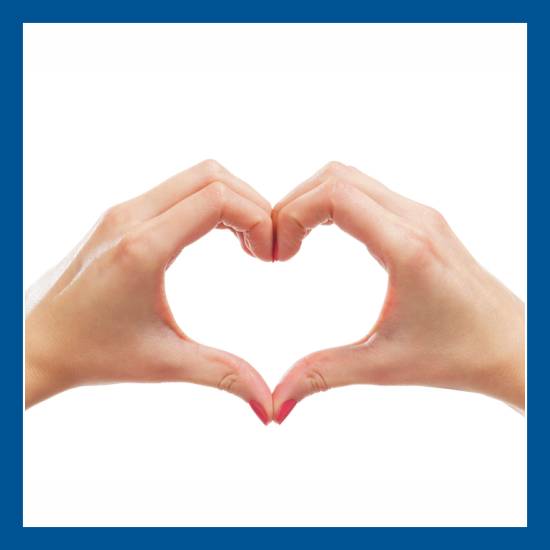 Humane First
"Multi-dimensional development of the Mankind" is the movement by and focal point of our active endeavour. We focus on our dreams, visualize them and take initiatives to fulfil them to the fullest. The smart working with sincere devotion to the movement is the key role of our team leader and members.
Our Team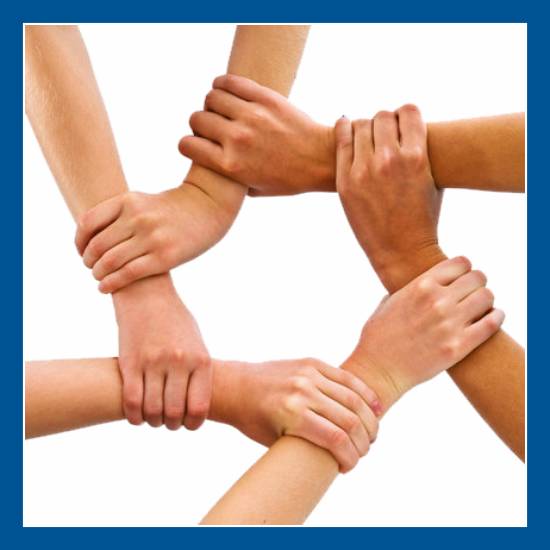 Experienced, but still strives for excellence
Our team, managing the different sections, start from Concept Brain Storming, Designing, Developing, Marketing, Sales & Customer Experience departments; does have an average of 20 years of domestic and international IT experience and a strong history of business, academic & technological accomplishments.
Our Strength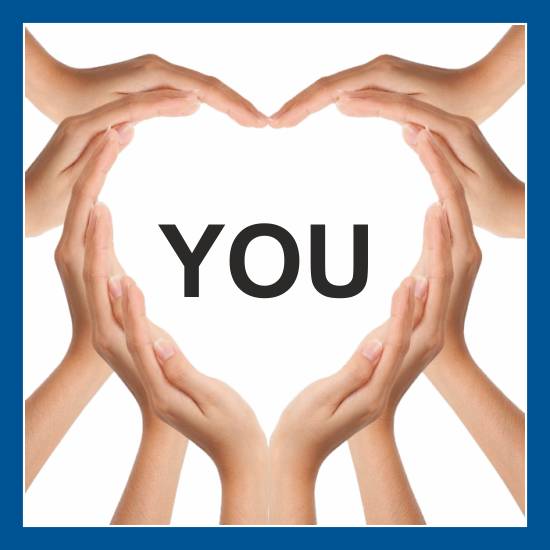 Being "You" centric
Whatever we do, we do it the by keeping 'You' in our mind and in the centre of the whole process. At our end, the practical way to do this is, that first of all our complete team put their feet into your shoes and feel the pain areas and hence, comes out with the best ever solutions.
We Do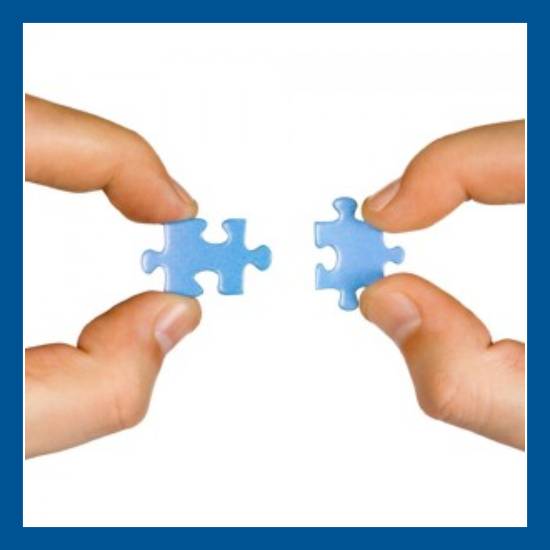 Amazing Things
No area is out of bound for us, when it comes to the work and the creations. Be it Personal, Social or Business need of the client, we have the accurate-next-generation technology solutions. We, complete the product-creation-loop, start from Dreaming, Designing, Developing and Delivering the of the products.