9th Aug 2019: International Day of the World's Indigenous Peoples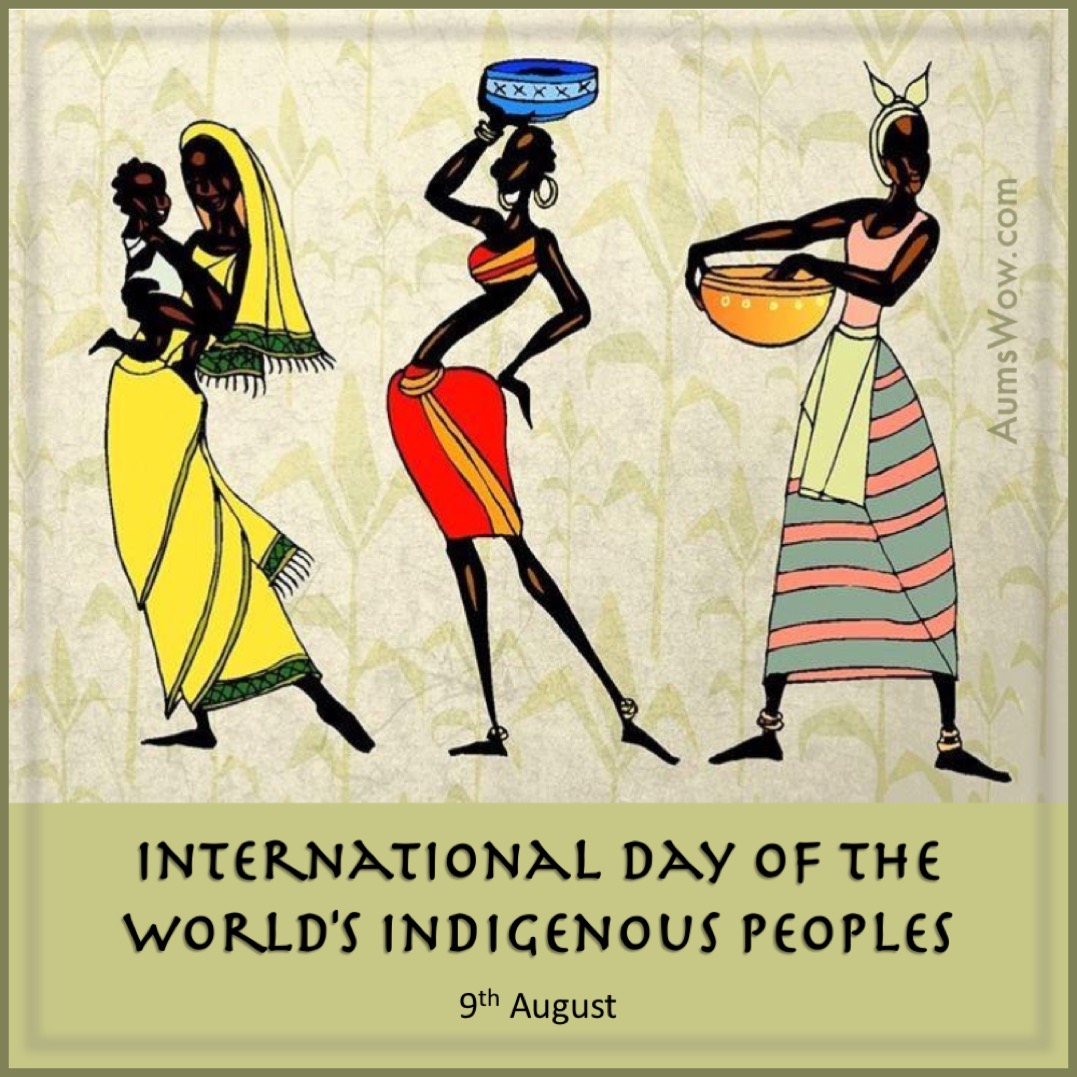 About Post
Title :
International Day of the World's Indigenous Peoples
Objective :
To promote and protect the rights of the world's indigenous population.
Colour Scheme :
Golden Green; the colour shade of nature, plants.
Focus I :
Indigenous Women Painting; Showcasing the duties of women i.e. taking care of the children, preparing food for family & sowing seeds.
Focus II :
The Font, written in handmade version of alphabets.
Focus III :
The background resembling crops, the only source of food.
Misc. :
A declaration was adopted by the UN General Assembly exactly ten years ago; the right of indigenous peoples to maintain and reinforce their institutions, cultures and traditions as well as their right to adopt the form of development most appropriate to their needs and aspirations. The Declaration guarantees indigenous people's right to education, health, livelihood and language, indigenous populations also enjoy the right to self-determination.
Significance
Date :
9th August
Related to :
This day recognizes & praises the achievements and contributions that indigenous people make to improve world issues such as environmental protection.
Connect Date :
7 August 1994; The date marks the day of the first meeting of the UN Group in 1982.
Connect Place :
General Assembly, United Nations & the World
Special 1 :
The disappearance of indigenous languages is a major threat to indigenous communities and their unique heritage, as well as to our global diversity and our very potential for creativity and innovation. Through the International Year of Indigenous Languages (IYIL2019), UNESCO strives to focus attention on these critical issues, and to take steps towards global collective action to address them."
Special 2 :
Indigenous peoples live in all regions of the world and own, occupy or use some 22% of global land area. Numbering at least 370-500 million, indigenous peoples represent the greater part of the world's cultural diversity, and have created and speak the major share of the world's almost 7000 languages.
More Info :
The United Nations General Assembly decided the International Day of the World's Indigenous People shall be observed on 9 August every year during the International Decade of the World's Indigenous People. The date marks the day of the first meeting, in 1982, of the UN Working Group on Indigenous Populations of the Subcommission on the Promotion and Protection of Human Rights.
Back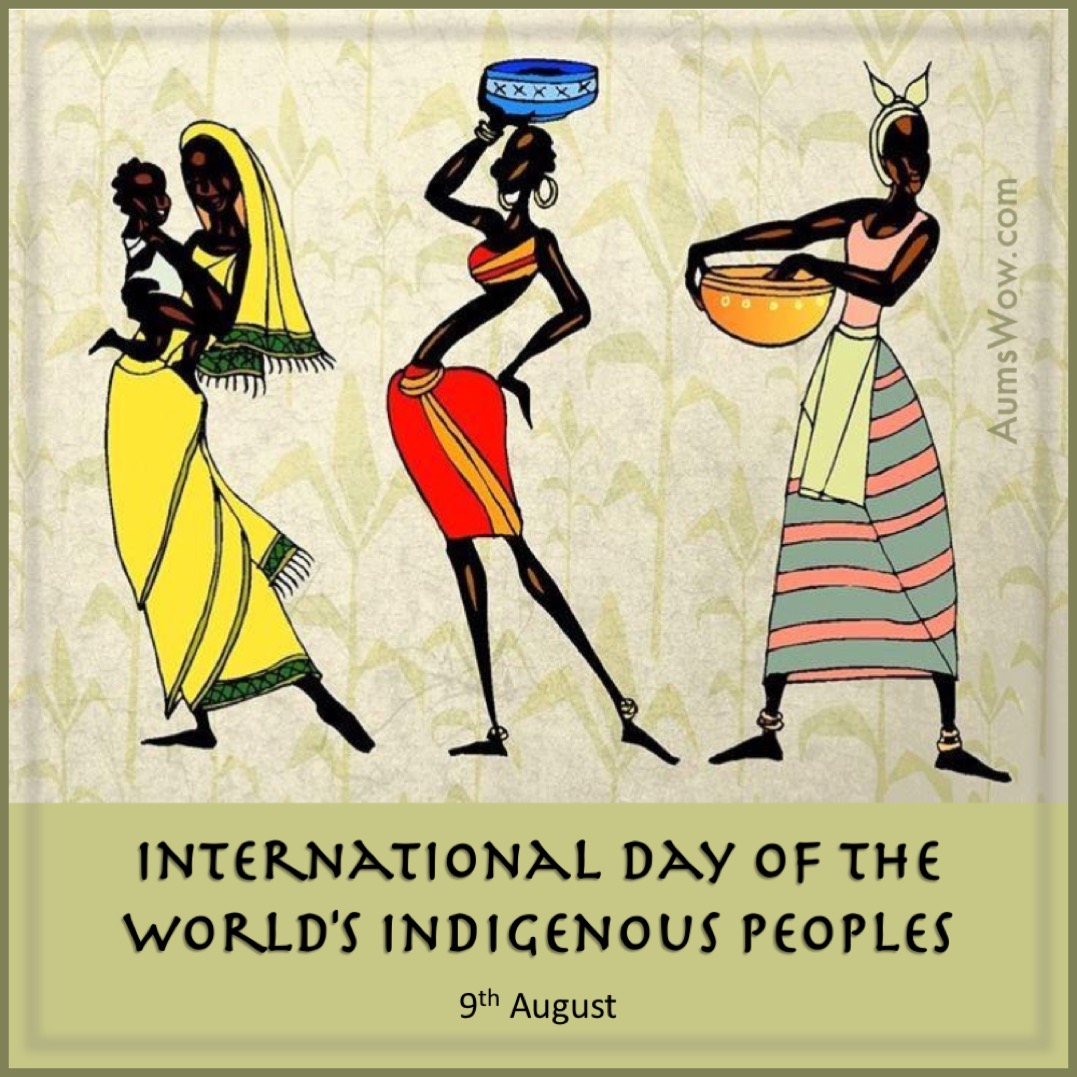 Courtesy: YouTube
Courtesy: YouTube