15th Jan 2019: Indian Army Day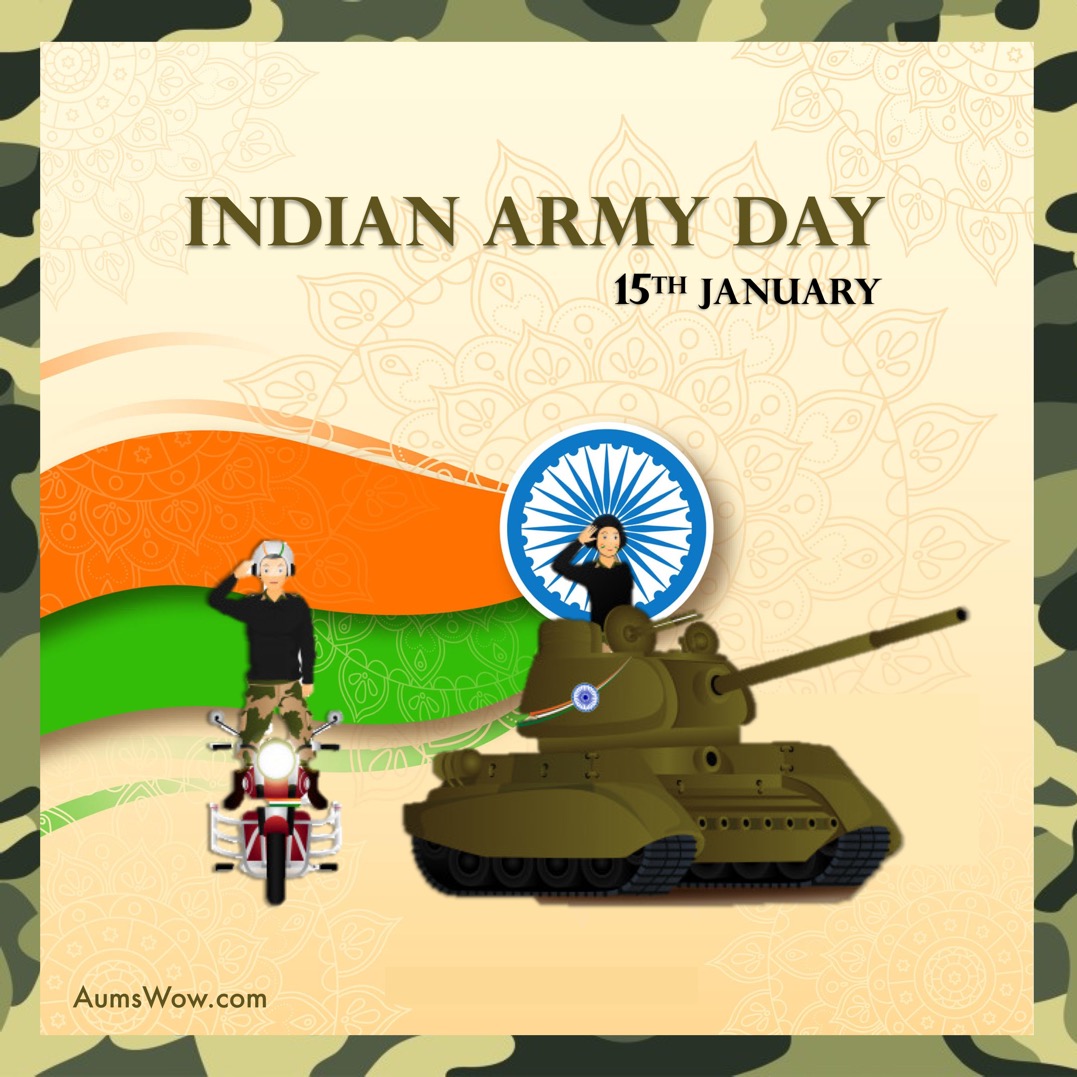 About Post
Title :
Indian Army Day
Objective :
To aware people about the Indian Army and its contribution towards the nation.
Colour Scheme :
Tricolour, Saffron, White & Green; the colours of Indian flag.
Focus I :
The army tank and its office saluting.
Focus II :
The armyman riding at bike during republic day parade.
Misc. :
The Indian Army is the 2nd largest standing army in the world, with 1,237,117[9][10] active troops and 960,000 reserve troops.
Significance
Date :
15th January
Related to :
Celebration of Indian Army Day
Connect Date :
15 January 1949, as the fisrt Indian General Manikshaw took over the command of Indian army from british commanders, after the independence of India.
Connect Place :
India
Special 1:
The Indian Army is a voluntary service, and although a provision for military conscription exists in the Indian constitution, it has never been imposed. According to the International Institute for Strategic Studies, in 2017 the army had a strength of 1,200,000 active personnel and 960,000 reserve personnel. Of those in reserve, 300,000 are first-line reserve (within 5 years of service), 500,000 are committed until the age of 50 and 160,000 were in the Indian Territorial Army, with 40,000 in regular establishment. This makes the Indian Army the world's largest standing volunteer army.
Special 2:
Initially, the army's main objective was to defend the nation's frontiers. However, over the years, the army has also taken up the responsibility of providing internal security, especially against insurgencies in Kashmir and the Northeast. The current combat doctrine of the Indian Army is based on effectively utilising holding formations and strike formations. In the case of an attack, the holding formations would contain the enemy and strike formations would counter-attack to neutralise enemy forces.
More Info :
India has been the largest troop contributor to UN missions since its inception. So far India has taken part in 43 Peacekeeping missions with a total contribution exceeding 160,000 troops and a significant number of police personnel having been deployed, including the first Female Formed Police Unit under the UN.
Back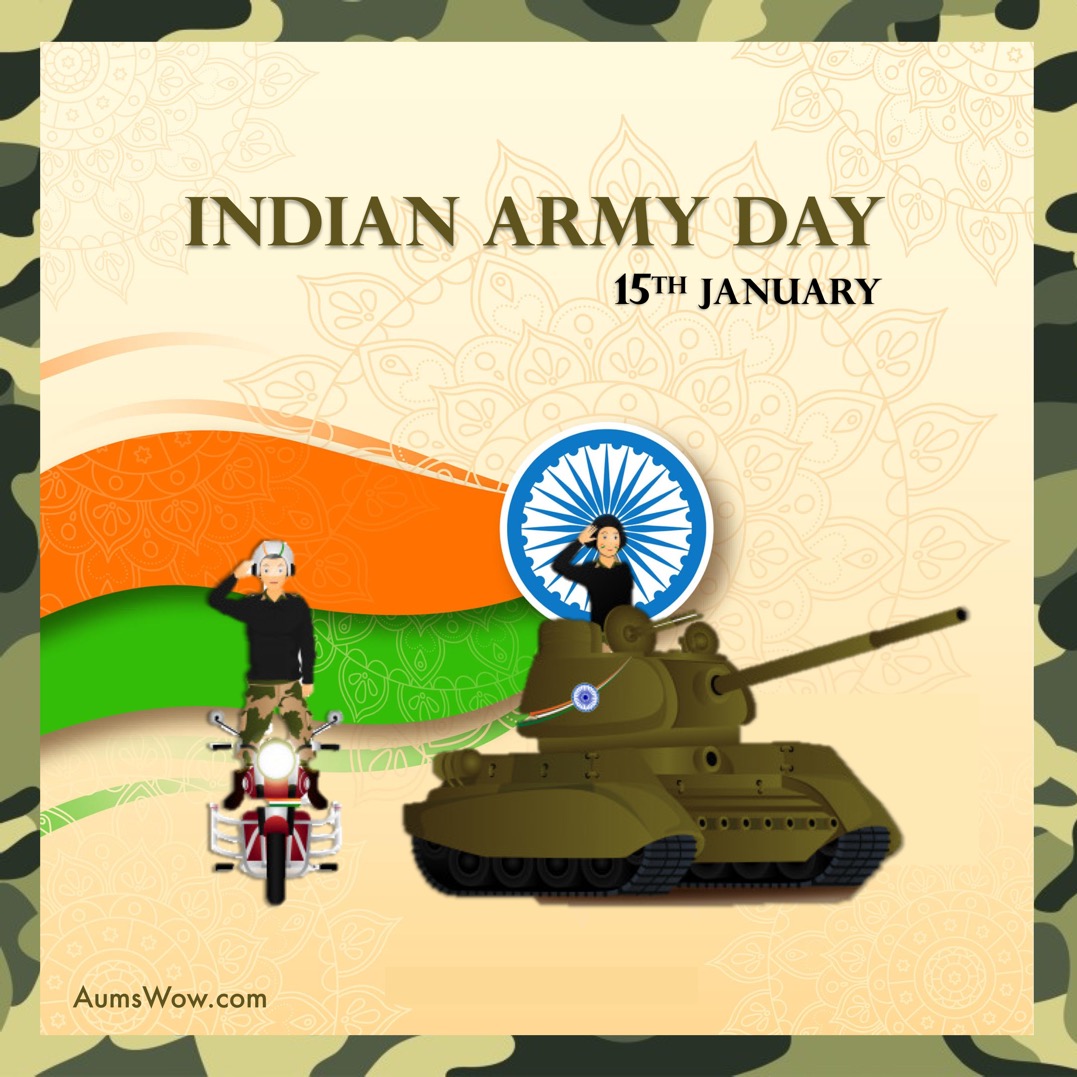 Courtesy: YouTube
Courtesy: YouTube