31st Mar 2019: The Eiffel Tower Birth Day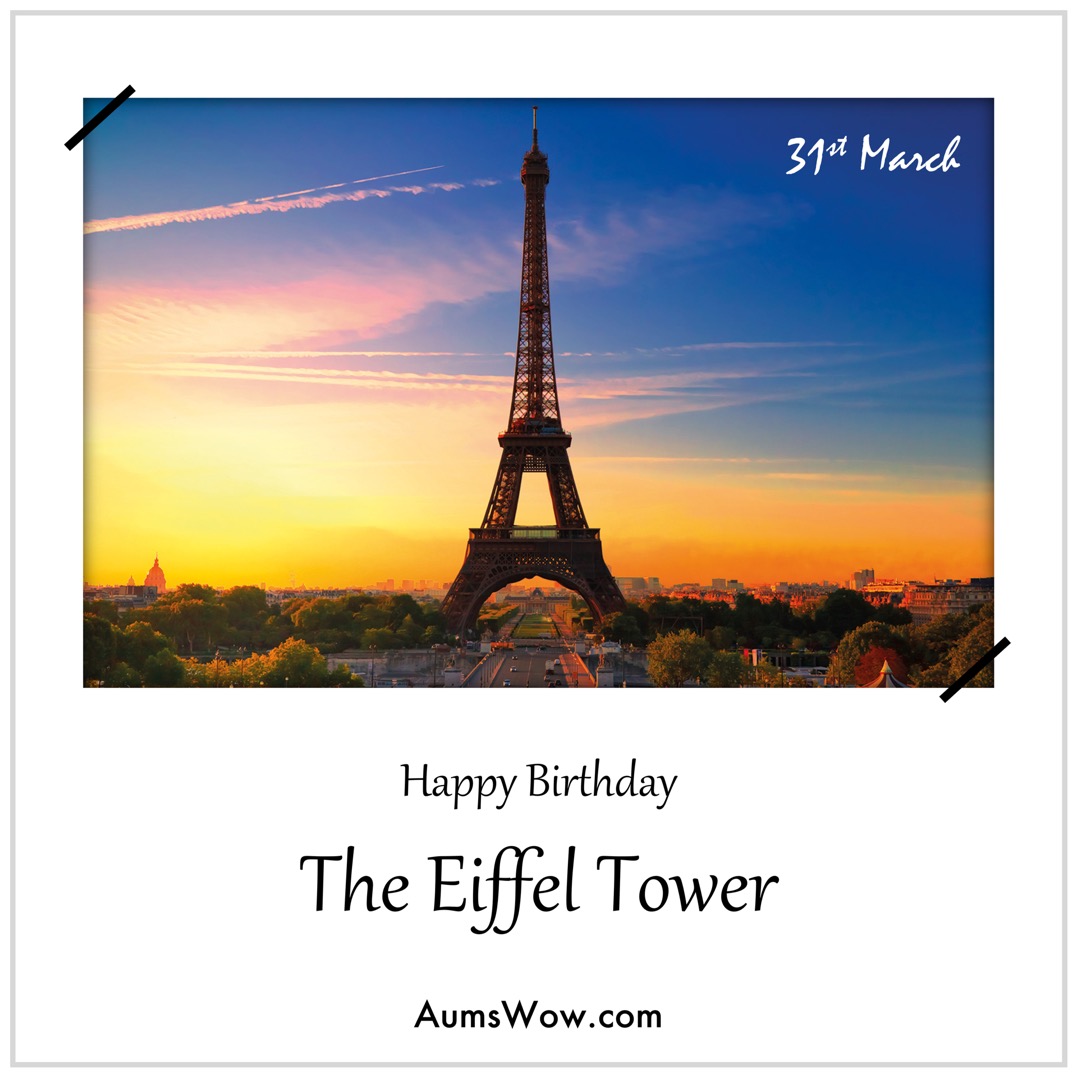 About Post
Title :
Birthday of the Eiffel Tower
Objective :
To let the people know about one of the most visited and manmade marvellous structure on the earth.
Colour Scheme :
White; the colour of peace.
Focus I :
The Eiffel Tower.
Focus II :
The natural beauty behind the tower.
Misc. :
The Eiffel Tower is the most-visited paid monument in the world;
Significance
Date :
31st March
Related to :
Birthday of the Eiffel Tower of Paris (France).
Connect Date :
31 March 1889
Connect Place :
7th Arrondissement, Paris, France.
Special 1:
The Eiffel Tower is a wrought-iron lattice tower on the Champ de Mars in Paris, France. It is named after the engineer Gustave Eiffel, whose company designed and built the tower. Constructed from 1887 to 1889 as the entrance to the 1889 World's Fair, it was initially criticised by some of France's leading artists and intellectuals for its design, but it has become a global cultural icon of France and one of the most recognisable structures in the world.
Special 2:
The tower is 324 metres (1,063 ft) tall, about the same height as an 81-storey building, and the tallest structure in Paris. Its base is square, measuring 125 metres (410 ft) on each side. During its construction, the Eiffel Tower surpassed the Washington Monument to become the tallest man-made structure in the world, a title it held for 41 years until the Chrysler Building in New York City was finished in 1930.
More Info :
The Eiffel Tower is an Observation tower and Broadcasting tower.
Back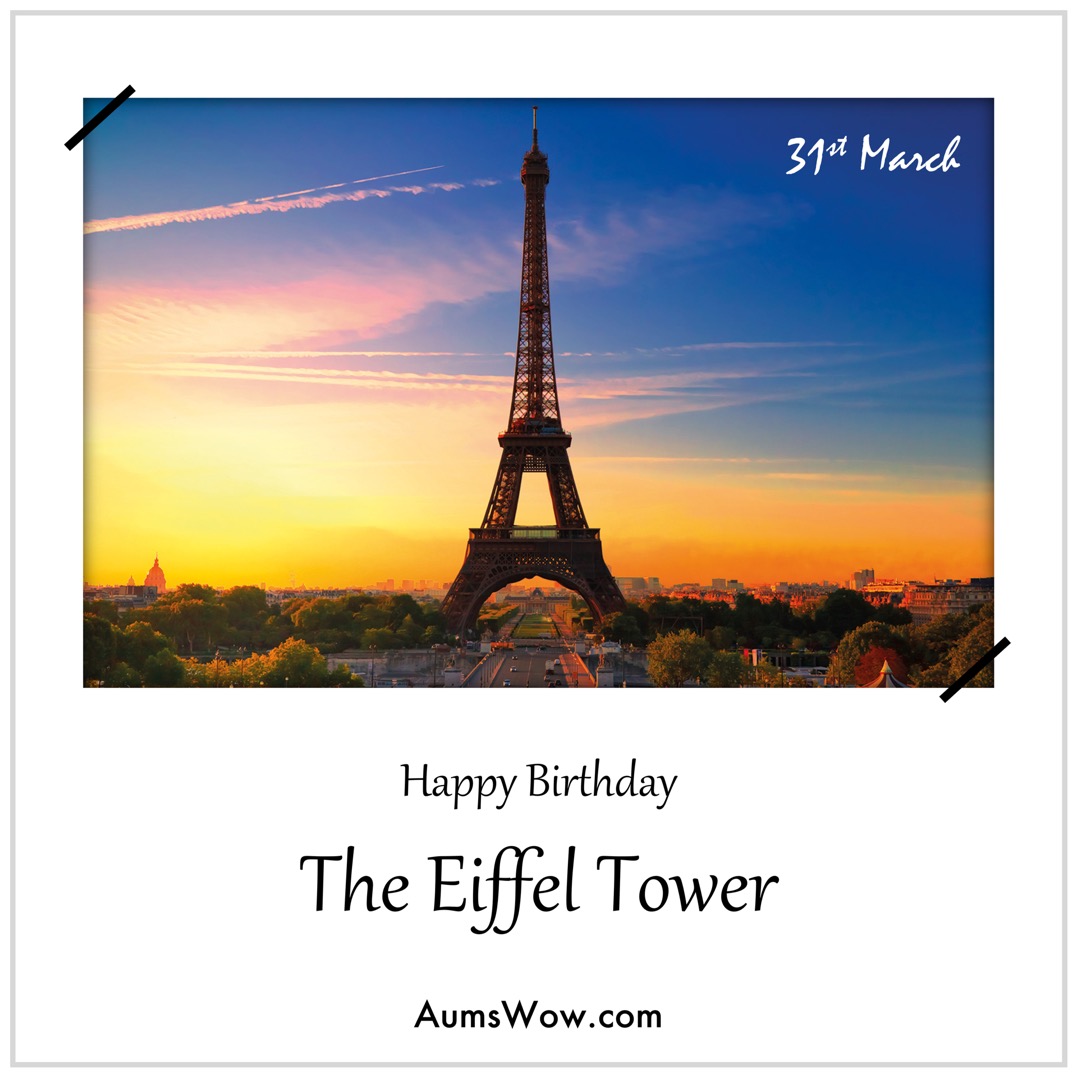 Courtesy: YouTube